The Catskill Mountains cover 700,000 acres of gorgeous terrain and are home to breathtaking scenery and historic towns. While Hollywood has popularized the family summer getaways the Catskills offered in the 50s and 60s with works like Dirty Dancing and The Marvelous Mrs. Maisel, there is so much more this rural area has to offer, no matter what season you visit. Keep reading to discover the many activities you can enjoy during your trip to The Catskills this Winter: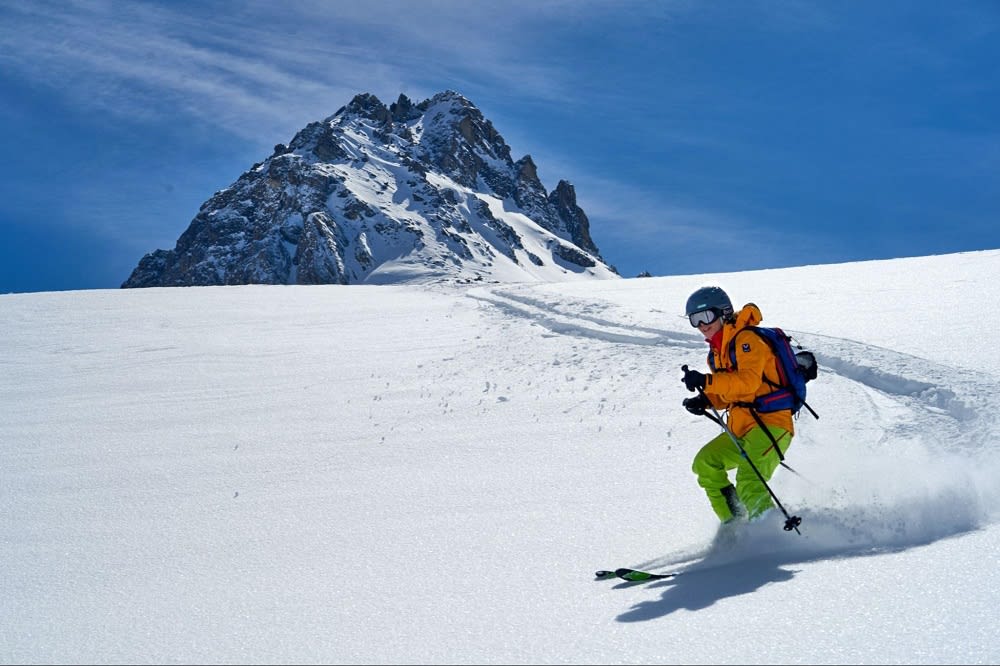 Skiing and Snowboarding
The Catskills is home to some of New York's best skiing resorts. The beautiful mountain terrain will offer you excellent slopes no matter your experience level. Head over to the bunny slope for lessons or small hills if you are just starting out. Looking for something more intense? There are tons of black diamonds that will test even the most experienced skier. Or, if you want to catch some air, the terrain parks are filled with halfpipes, funboxes, jumps, and more!

If you are not into hitting the slopes, the lodges will leave you with delicious food, drink, and breathtaking views while you wait for your friends and family to finish their runs.

Suppose you are visiting a little earlier or later in the winter season and the snowfall hasn't been quite as prevalent, not to worry. In that case, all the resorts have snow-making abilities, so you will be able to enjoy your time on the mountain no matter what.

Here are some of the fantastic resorts to check out during your visit:

Belleayre Ski Center has 55 trails and 8 lifts to keep you entertained all day long. It's also home to two lodges, The Overlook Lodge and The Discovery Lodge if you want to grab some breakfast before your day on the slopes or take a midday lunch break to keep you fueled.

Hunter Mountain has 57 trails and 12 lifts and has recently been named one of the best ski resorts in North America. It offers many different food establishments within the lodge as well as snack stops along the slopes. They also have adult, childrens, and private lessons available for those just starting out.

Plattekill Mountain is a slightly smaller family-owned resort. They have 38 trails and 4 lifts available with various slope options from beginner to expert. This center doesn't have as many amenities as some larger resorts, but it also doesn't have the crowds if you are looking for a more intimate ski day.

Windham Mountain has 53 trails and 12 lifts across 2 peaks. One lodge is available with both a restaurant and a cafeteria, so you are covered whether you want something quick or would like to have a more intimate meal.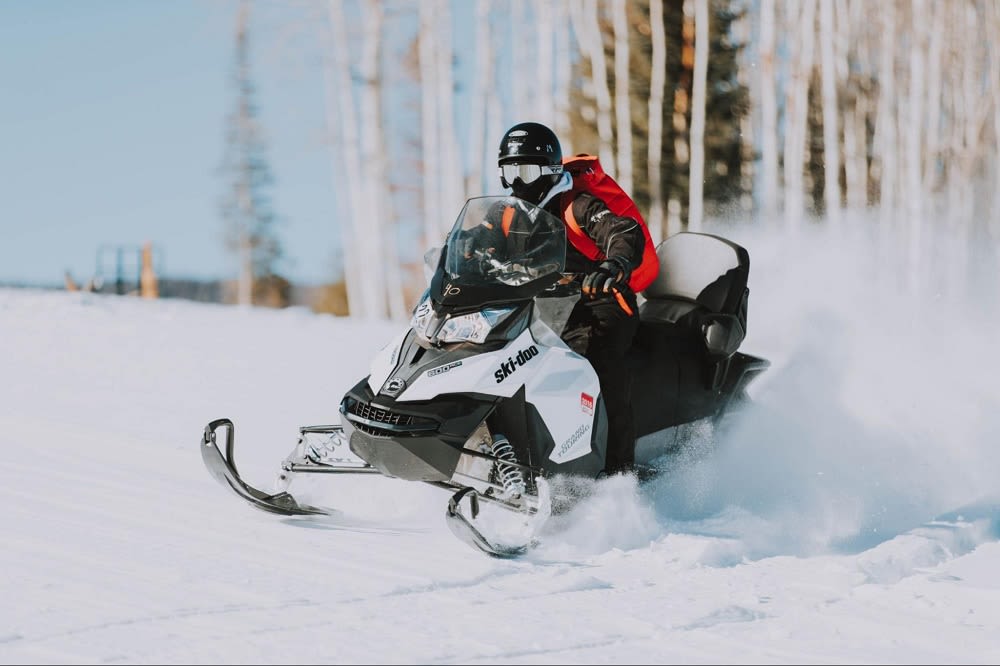 Snowmobiling
If you want to take in the beautiful landscape of the Catskills, rent a snowmobile to explore the numerous trails at your disposal. You can spend your afternoon speeding along the snow-covered hills for hundreds of miles on the adventure of a lifetime! Some resorts also offer different sized snowmobiles for all ages, so you can make it a family event.

Below are a few of the diverse snowmobiling trail locations you can visit:

The Catskill Forest Preserve/Delaware County has about 350 miles of trail to explore. The trails go through two state parks, the Campbell Mountain Cherry Ridge, and the Bear Spring Mountain Wildlife Management Area. 23 miles of the trails cross into Delaware County.

The Schoharie County/Utsayantha Trail spans about 100 miles and goes through privately-owned land that has been granted permission for use by the owners. Along the trail is an extremely popular hiking spot if you want to take a break from riding and hike up to some fantastic views.

The Catskill Scenic Trail offers a shorter trail that covers 26 miles. It has multiple access points, including Grand Gorge, South Gilboa, Stamford, Hobart, South Kortright, and Bloomville. Parts of the trail also allow access to see the famous Delaware River.
Explore the Downtowns
If you want to take a break from the slopes and snow, the Catskills has plenty of downtowns to explore, in various towns and villages, where you'll find unique shops with many locally-made products including clothing, skincare, crafts, art, etc.

Places like Kingston, Livingston Manor, Catskill, Andes, Narrowsburg, Hudson, Saugerties, Woodstock, and Delhi have plenty of sophisticated boutiques, galleries, and farm-to-table restaurants to explore.

For instance, the town of Catskill has a long main street with beautiful boutiques and charming coffee shops for you to visit in gorgeous historic Victorian architecture. The town is also home to many sites of famous former painters. You can visit Thomas Cole's former studio and residence for tours, or check out Fredrick Church's former estate, now called the Olana State Historic Site, for stunning architecture and galleries.

Windham has a beautiful historic downtown that dates back to 1798. You can take in the views with the amazing architecture during the day, and at night this town has extensive nightlife to experience.

Franklin is one of the smaller towns but still has tons to offer. Aside from the Greek Revival and Victorian homes that are breathtaking to see, the village is also one of the region's most prominent art scenes and offers an ample supply of antique shopping.
Snowshoeing & Hiking
If you are looking for some adventure and exercise without the high speeds of skiing and snowmobiling, then perhaps go for a trek around the vast mountainscapes on foot. The beautiful scene paths offer an escape from the real world and allow you to enter a magical winter wonderland.

The trails take you into the wilderness to witness the frost and ice-encrusted trees, freshly powdered hills, and some genuinely out-of-this-world vistas. The trails range in difficulty, so whether you are just learning how to snowshoe or are a tried-and-true expert, you can find one that fits your level. Most of the above resorts feature snowshoe rentals if you don't have any of your own. The Windham's Nordic Center even offers lessons in orienteering and biathlon for those who want to kick it up a notch.

If there is no snow on the ground when you make your trek, the trails also serve as some great hiking destinations as well. This can also be an excellent therapeutic opportunity, getting lost in nature and escaping the loud noise of the city.
Tubing
You don't have to be able to ski or snowboard to "hit the slopes." If you are looking for an activity the whole family can enjoy, you will want to check out the many tubing locations throughout the mountains. While there is usually a height limit to slide, that is the only requirement there is. You don't need any special skills or lessons to take your turn gliding down the fresh powder, just some warm clothes.

Do your research before you go since some of the locations will pull you and your tube up via ski lift or rope pull, while others will require you to hike up the mountainside yourself. Also, depending on the resort, the number of lanes that are available to tube on may vary. Most of the resorts mentioned above offer some sort of tubing and will rent you the tube as well. It's strongly advised to make reservations, though, as spots do fill up quickly.

When you are done for the day, make sure to head into the lodge for a nice cup of hot chocolate to warm yourself up!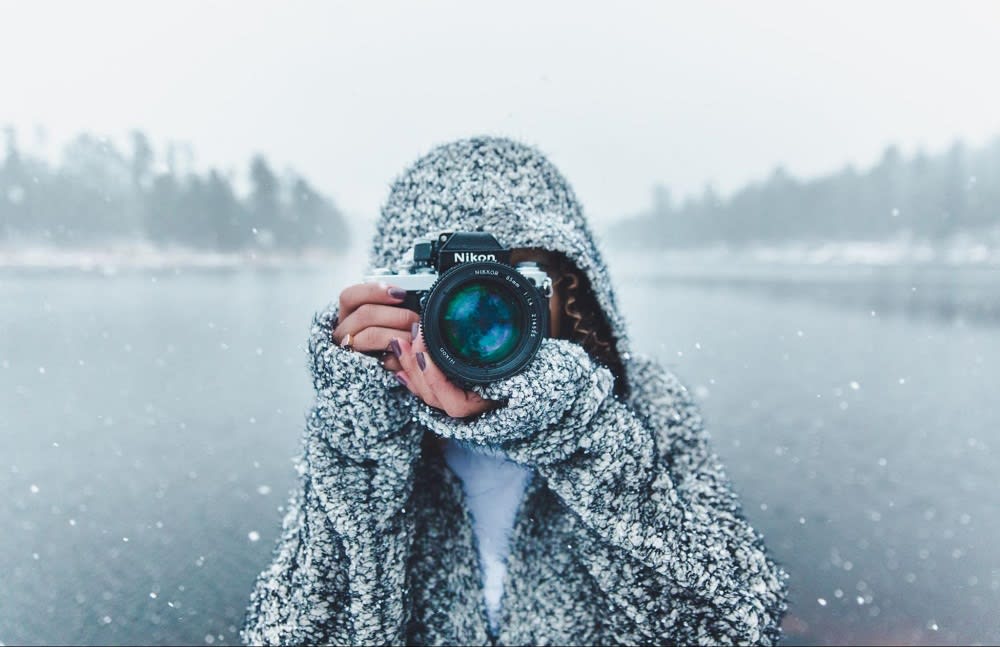 Photography
As we've mentioned many times before, The Catskills has some of the most impressive and serene views and environment around; perfect to capture some beautiful shots to take home. Whether you are an amateur photographer taking photos for yourself, friends, and family, or are a professional looking for some truly spectacular shots to sell, you will find it here. You may even capture some of the wildlife roaming the hills in search of food and drink. It is the perfect environment to test out new equipment or techniques without any added pressure or distractions.

The Digital Photo Academy even offers photography workshops that will teach you how to work a camera and take you to some remarkable destinations to get you the perfect shot. The workshop is 6 hours long and costs $120, but you will walk away with extensive knowledge and some spectacular land and water shots that will have your whole family thinking you are a pro!


If you're thinking about buying a place and want to explore or learn more about Catskills real estate, contact Joseph Satto at Fresh Air Realty to book an appointment.