Real estate in upstate New York, specifically in the Catskills, has been rising for quite some time. In fact, New Yorkers in need of more space and a change of scenery are one of the
main price drivers
for real estate in this area. As demand for homes in rural areas rises, inventory in the Catskills and surrounding counties dwindles.
Don't worry, landing your dream property in the Catskills isn't unattainable! With proper planning and a savvy realtor, you can submit an aggressive offer and snag your home in the mountains.


This article will provide a complete guide to Catskills real estate, including why the area is in high demand and how to make a competitive offer for your ideal home in the Catskills.
Why Catskills homes are in high demand
Catskills homes have been in high demand for a few years now. City-dwellers are looking to take a step back from the hustle and bustle of the city and find peace and tranquility in the mountains. For this reason, inventory is scarce, and some towns are
leading the United States
in rising home prices.
Accessibility to the city plays a significant role in these inventory levels. The Catskills are approximately two hours from New York City, making it the ideal location for a weekend escape from the city. New York City-based remote workers also love this area for its proximity to the office.

At the same time, short-term rentals in the area are also booming.
In 2019
, The "Catskill Mountains and Hudson Valley, USA" category ranked in the top 20 worldwide trending destinations for Airbnb. The only other destination in the United States was the Smoky Mountains.
As a result of this high demand, more and more homeowners are deciding to hold onto their properties and make income from rent instead of unloading them. Many towns in upstate New York
have even enacted
or are considering imposing restrictions on Airbnb properties to help curb the shortage.
How to navigate the Catskills real estate market
Although Catskills homes are in extremely high demand, there are a few things you can do to increase your chances of a seller accepting your offer. Let's look at what you can do to navigate the Catskills real estate market like an expert.
Determine your specific needs
If you're buying Catskills real estate for the general location, it's essential to outline your non-negotiable needs before starting your search, which will help you and your realtor.


Are you looking for a turn-key property, or are you open to renovations? Do you want to be close to shopping and amenities, or are you searching for seclusion? How do you feel about neighbors? These are essential questions to ask yourself before you start your search.


If you can't find inventory in your price range, consider adjusting your criteria. If you don't mind renovations, you can look for something that needs a little work. Cosmetic features, such as paint, siding, and landscaping, are easy fixes. Cabinetry and fixtures aren't too difficult, either. As long as a home is livable, you may fare better finding a fixer-upper and hiring a contractor.


You can also consider broadening your search to adjacent areas. You may find a little more bang for your buck with everything you need.

Hire a knowledgeable agent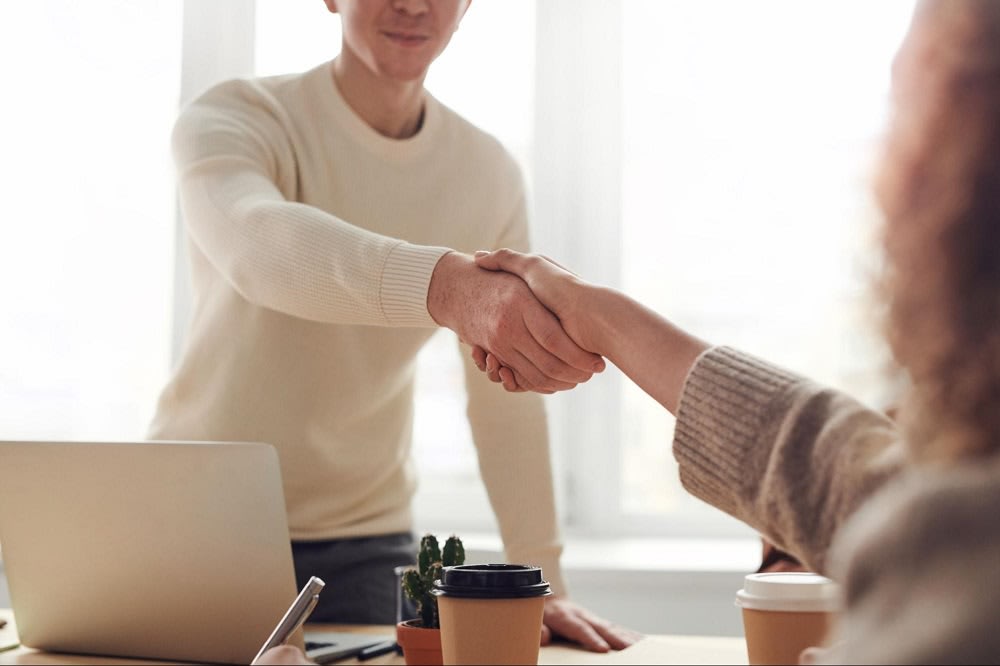 Having a knowledgeable realtor in your corner will be immensely helpful in your search for Catskills homes. An agent who has experience in the area can help you find the best deals and advise on available homes. Seasoned agents will also think outside the box when outbidding the competition.
Experienced agents also know the right questions to ask before submitting an offer. Knowing what motivates the seller is crucial in these instances. Do they want a quick close? Write an offer promising a speedy closing. Are they dreading moving furniture? Offer to dispose of any furniture left behind.


More money is not always king with real estate. A savvy and experienced realtor can help you write the most enticing offer to seal the deal.

Bid competitively
Submitting a competitive offer is key to buying Catskills homes in a seller's market. The most desirable homes will have multiple offers in just a few days, most likely above the asking price. Once you find the ideal home, you can't drag your feet. You and your agent have to be aggressive and savvy if you want the seller to accept your offer.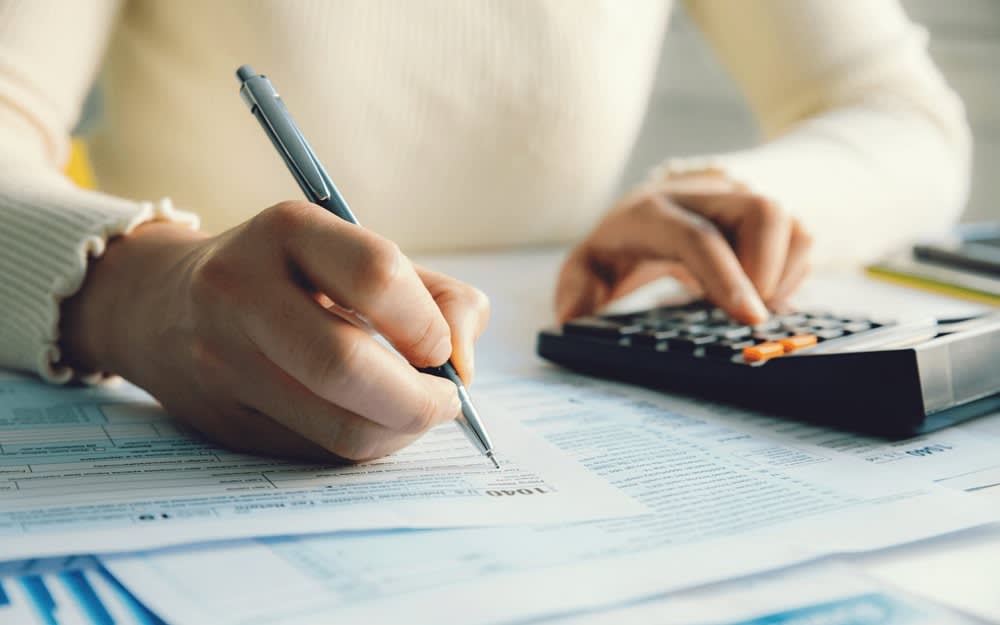 Submitting an all-cash offer will stand out to the seller. However, if your finances don't allow this, there are other things you can do to submit a competitive bid.
Buyers like a quick, smooth transaction. Waiving the home inspection can speed up the process and entice the seller into signing. If this tactic scares you, you can also indicate inspection is "for informational purposes only," meaning you won't renegotiate based on its results.


If you really want to get crafty, you can have your realtor write an escalation clause into your offer. This means your bid automatically increases a specified amount above the highest offer. In other words, it will make it more difficult for other buyers to outbid you.


The Catskills real estate market has been booming in recent years. With short-term rentals soaring, inventory doesn't look like it'll be increasing any time soon.


Fortunately, you can take a few steps to help you navigate the market. Once you determine your list of non-negotiables and hire a knowledgeable realtor, you can submit a competitive bid and (hopefully) land your dream home in the Catskills.


Are you currently looking for a home in the Catskills area? Contact experienced Catskills real estate agent
Joseph Satto
from Fresh Air Realty today if you have any questions. Joseph can help you snag your dream home whether you're looking for your primary residence, vacation home, or rental property.