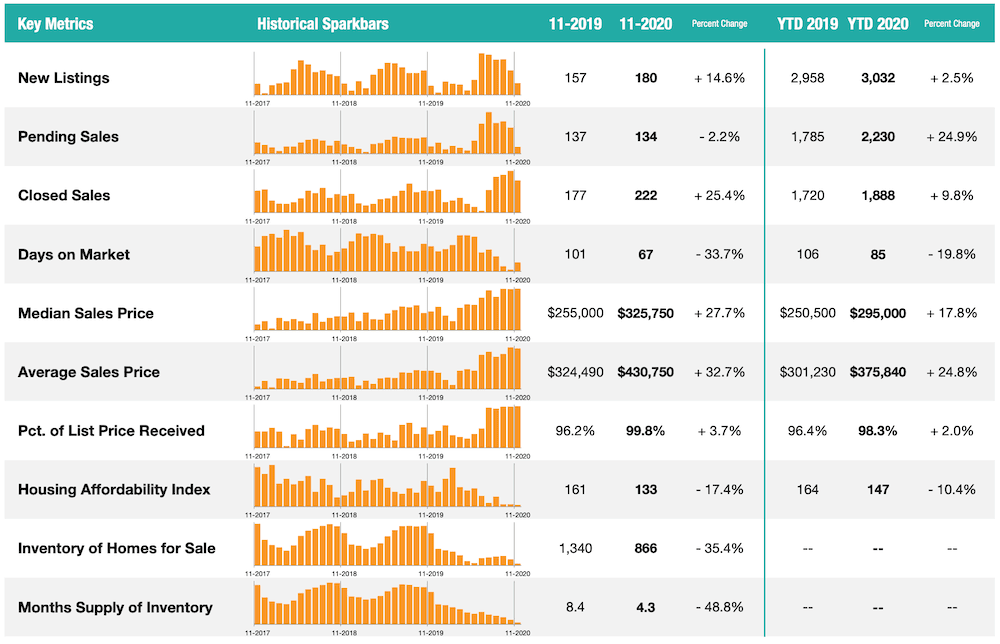 As vaccination rates rise and America enters a new normal, the U.S. housing market continues along at a frenzied pace, with low interest rates and limited inventory fueling record high sales prices. May saw the median existing-home sales price exceed $350,000, a 24% increase and the largest year-over-year increase since 1999, according to the National Association of REALTORS®. Eager buyers are making multiple offers, some for well over asking price, while others are making offers on homes sight unseen.

In Ulster County, new listings decreased 43.4% and inventory shrank 34%. Demand still remains significant and this continues to put upward pressure on prices with the median sales price up 20.5% and decrease by 37.8% in the average days a property is on the market.
The increase in sales prices comes with a slight decline in existing home sales nationwide, as homebuyers struggle with declining affordability amid a lack of inventory, forcing some buyers to simply wait it out in hopes of more inventory and less competition. Meanwhile, home builders are trying to meet the increased market demand, with housing starts up 3.6% in May from April, according to the Commerce Department. As we ease into new routines and look forward to a post-pandemic future, one thing remains certain: America needs more homes.
Click below to share this post on social media: